Why Beautiful Canoe?
Expert knowledge, effective programme and project management, exemplary customer service and the satisfaction of knowing your project is building the pipeline of digital talent.
Because Beautiful Canoe grew out of the Computer Science department of Aston University, software development has been our longest standing offer. As well as having a strong track record of delivering on a wide variety of software projects over the last eight years our staff have access to the specialist expertise of world-class academics and professionals from the fields of computing, engineering, business and more.
We offer software development in:
Artificial Intelligence
Cyber Security
Data analytics
Gaming
Information Systems and Databases
Internet Computing
Mobile Applications
Robotics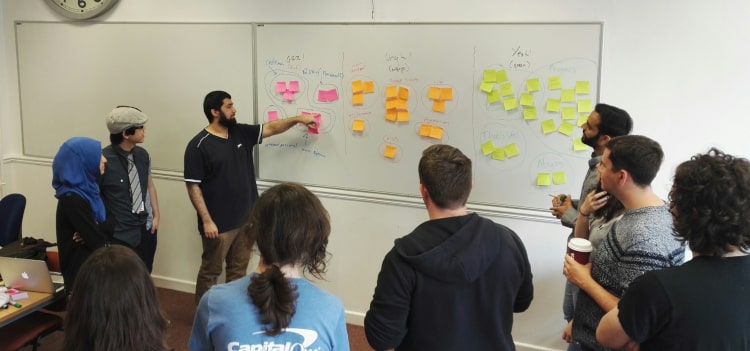 Interested?