Over the last 11 years the core of Beautiful Canoe work has been to enable undergraduates and graduates to take their specialist digital knowledge and to apply it to real contracts, providing high-quality work supported by effective management and world-class computing and business academics.
In doing so our staff have gained valuable experience that enhances their CV and improves their employability whilst our clients have been able to transform their business activity, contributed to developing the next generation of IT professions and helped with their own recruitment.
2023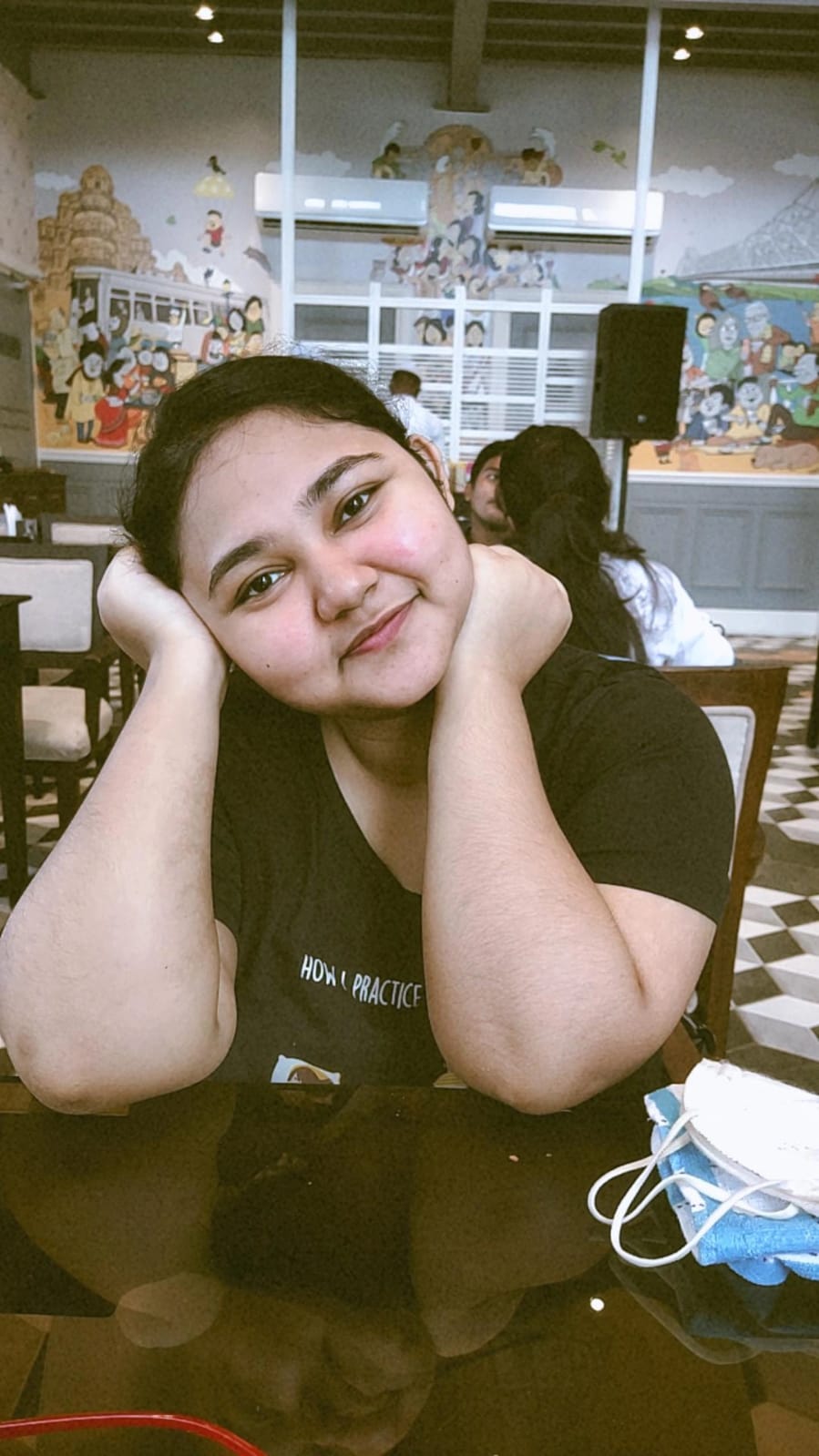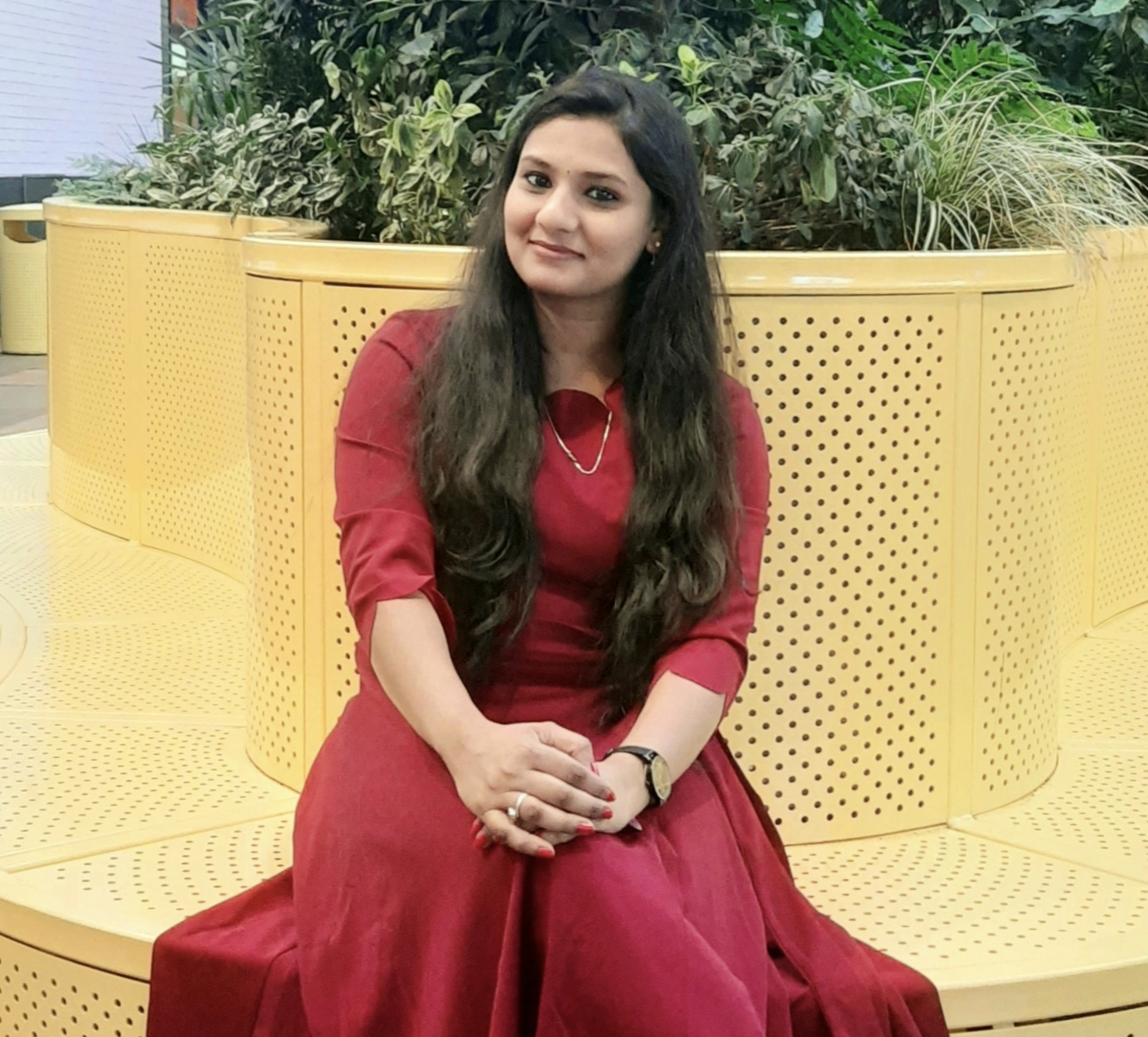 2020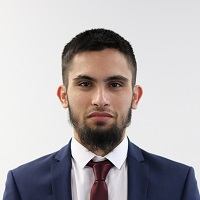 2019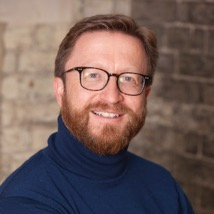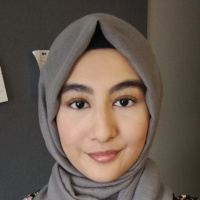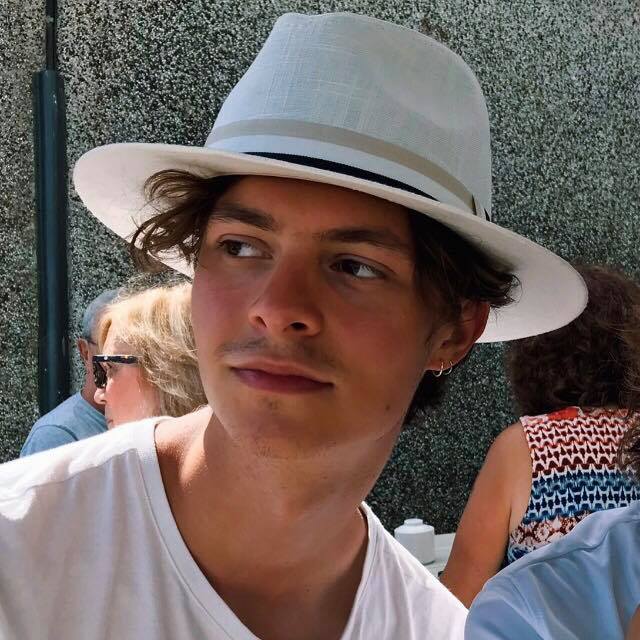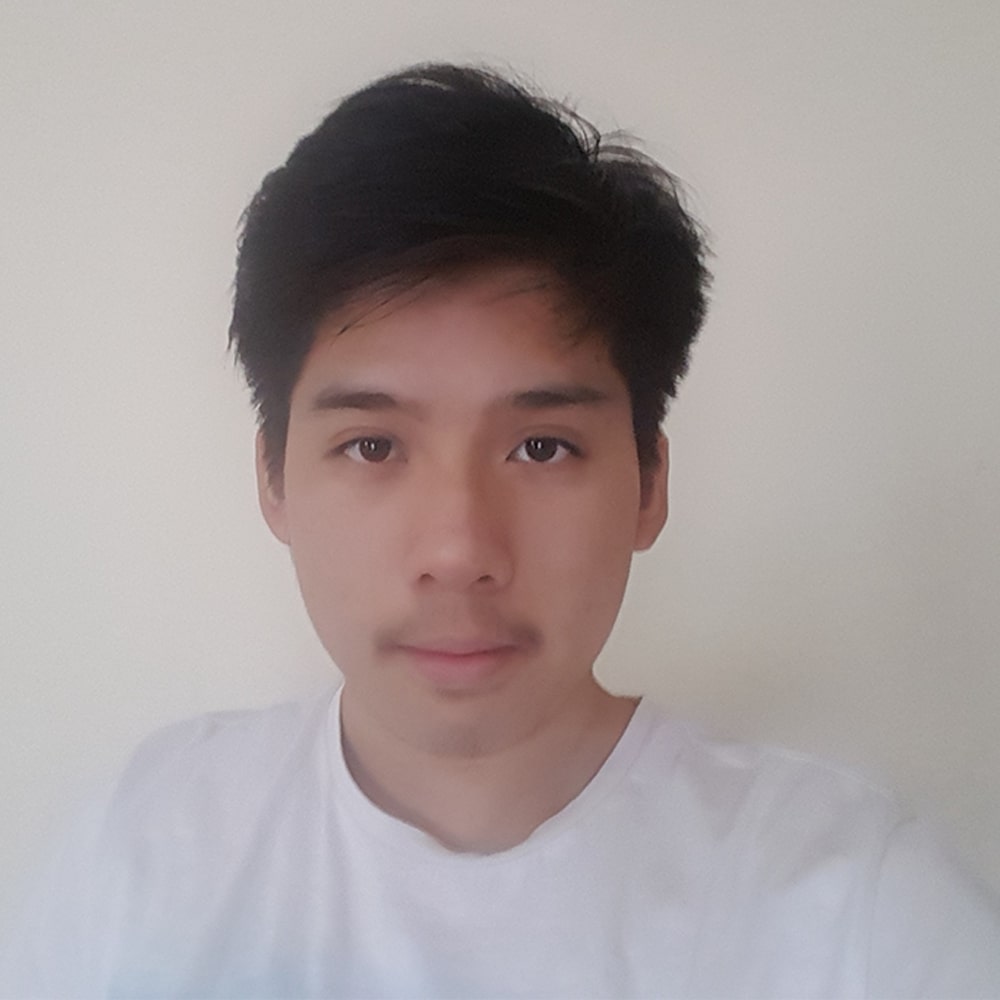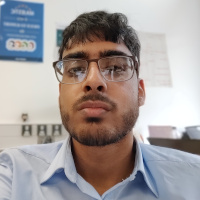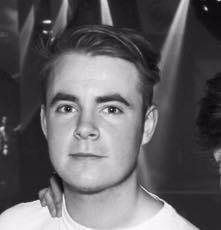 2018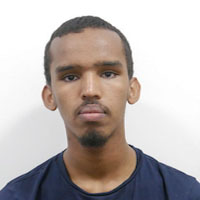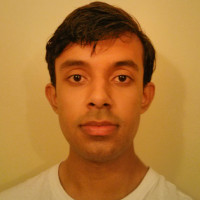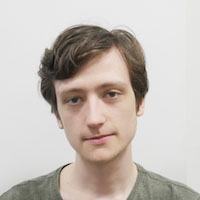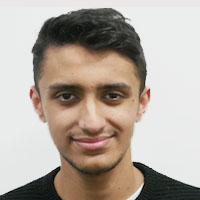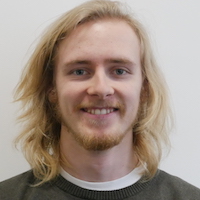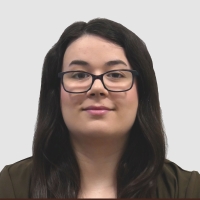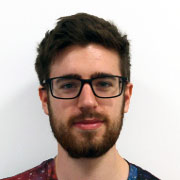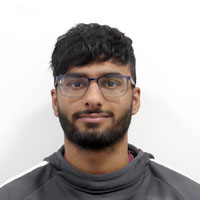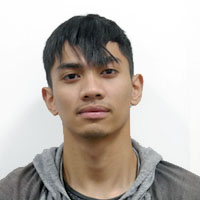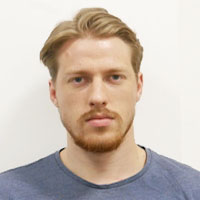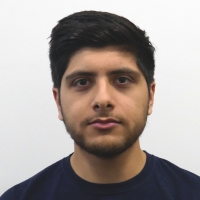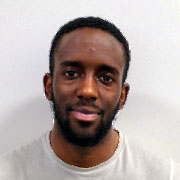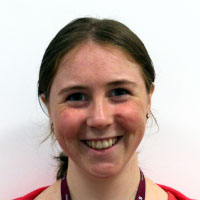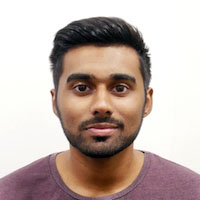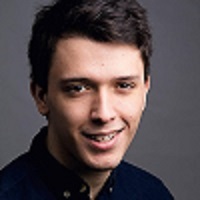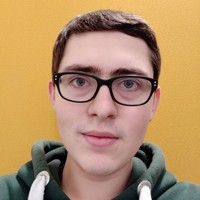 2015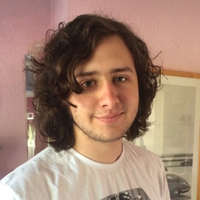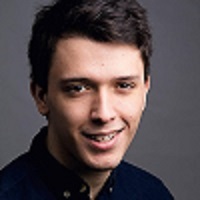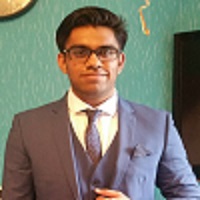 2011—2013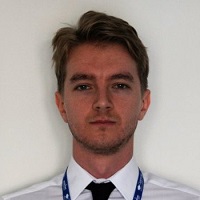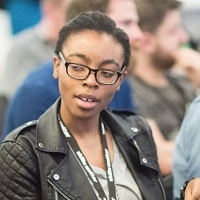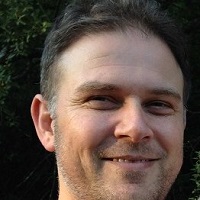 Our Values and Attitudes
We see Beautiful Canoe and the expertise that we have and can access as contributing to the community that Aston University serves, but we are also there for our staff - when we originally founded Beautiful Canoe we established a set of values to help guide our work and the way we approach our business.
Interested?