Our story
We are an Innovation Hub - offering creative problem solving and solution development to businesses, charities, public sector and industry who need digital tools and support; or, skills development for their digitally-focused staff.
Our services include:
Bespoke software development
Software maintenance
Consultancy
Training and Coaching
Management of placement students and apprentices
We are a not-for-profit social enterprise set up to serve Aston University's communities. We draw on the world-class technical and management expertise of the university's academics and we enhance the employability of our staff, many of whom are recent graduates and students, whose development as young professionals is core to our purpose.
Clients
Our clients range from professors to peers, and our projects from forensics to pharmacy.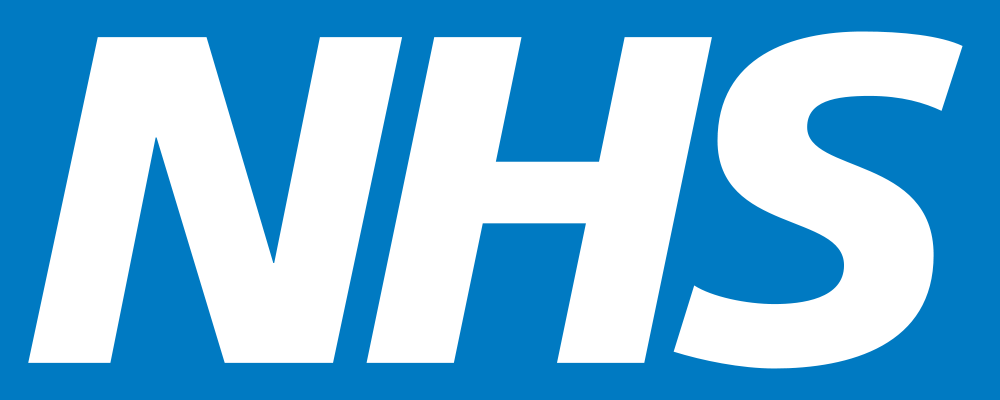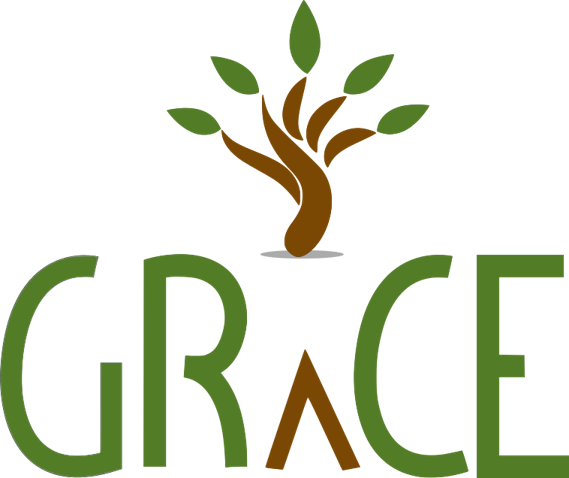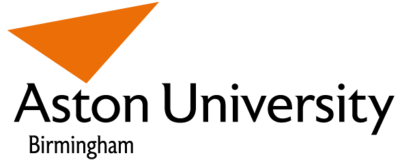 Our Attitudes and Values
Our community of developers & designers has a passion for learning new ways to achieve your goals for your software. We are:
Innovative and inspiring

- We use mature methods and technologies for reliability and surety; however, we are creative and use innovative approaches to problem solving.

Approachable

- We ensure that the experience that our clients and staff have with Beautiful Canoe is supportive, encouraging and pleasant.

Professional

- We ensure that the interactions, methods and processes we use are of a high standard.

Knowledgeable

- We draw on the best and most relevant knowledge that our staff and the academic community can offer.

Adaptable

- We are flexible and responsive to client needs.

Competent

- We ensure that the client receives products and services that are of high quality, effective and robust.
Our business is based around these values:
Craft

- We see our software development as our craft. We value craftsmanship and attention to quality.

Joy

- We are here because we enjoy and value what we do, and because it makes us happy.

Flow

- We believe that we do our best work when we achieve a state of flow. We are deeply immersed in what we do, and see our adaptivity as natural state of being.

Edge

- We embrace challenge, acknowledging that challenging oneself is often uncomfortable. We believe that this is when we learn the most.

Openness

- We believe in transparency, honesty and the sharing of knowledge. We acknowledge the massive impact free and open source software has had both on the world and our work, and aim to contribute wherever we can.

Collaboration

- We work with our clients and involve them in the development and delivery process to find the most effective solutions.
Interested?